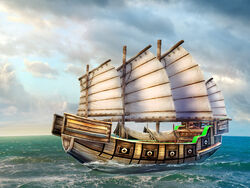 The Engineer is one of the three ship classes. The resourceful ship can quickly turn the tides of battle, utilizing its impressive arsenal. The Engineer has a multitude of tools at hand - Repair Crates, helpful Drones and Buoys – to threaten foes and support teammates. Her variety of buffs and healing skills make the Engineer the perfect supporting class for each team – but she's also tricky in her use of tools and can definitely hold her own against foes.
It breaks off into three sub-classes with various types of abilities: Tinker, Atlanticus, and Buoy Master.
Atlanticus aids in healing friendly units, ideal to repair allies and control enemy crowds
Tinker specializes in debuffing enemy skills
Buoy Master attacks individual enemies, or accelerates allied units; specializes in the use of buoys to control the flow of the battlefield, supporting teammates and attacking at the same time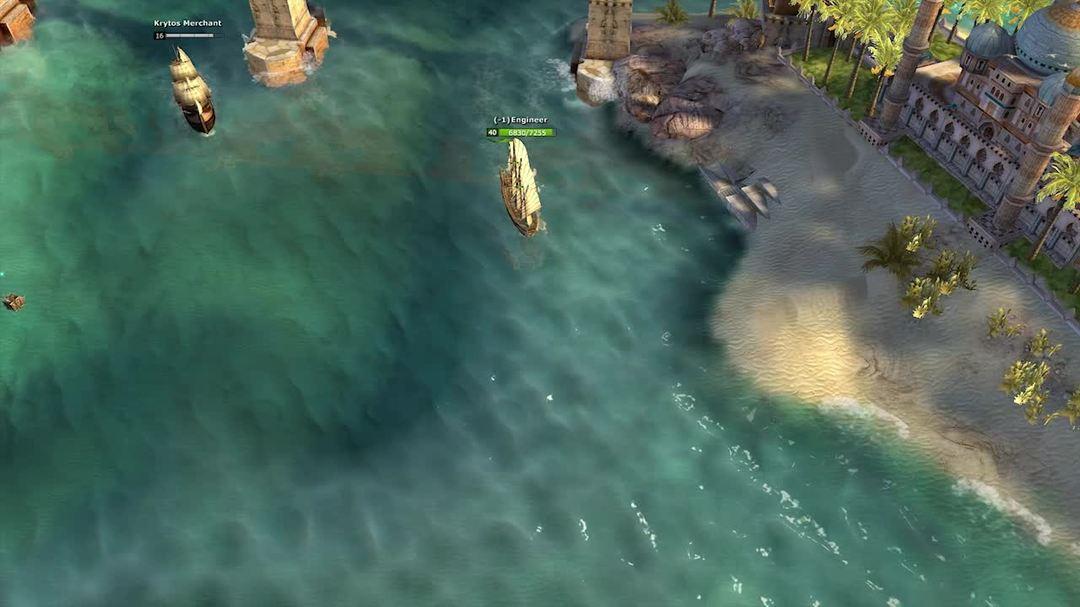 Ad blocker interference detected!
Wikia is a free-to-use site that makes money from advertising. We have a modified experience for viewers using ad blockers

Wikia is not accessible if you've made further modifications. Remove the custom ad blocker rule(s) and the page will load as expected.