Welcome to the Kartuga Wiki
The action based pirate MMOG browser game!
Want to help? Check out the Boilerplates page and the recent photos for icons!
Kartuga is a free-to-play browser game packed with a strong focus on PvP. Prepare your ship and sail through a beautiful 3D-environment to seek your next battle in this pirate-based action MMOG.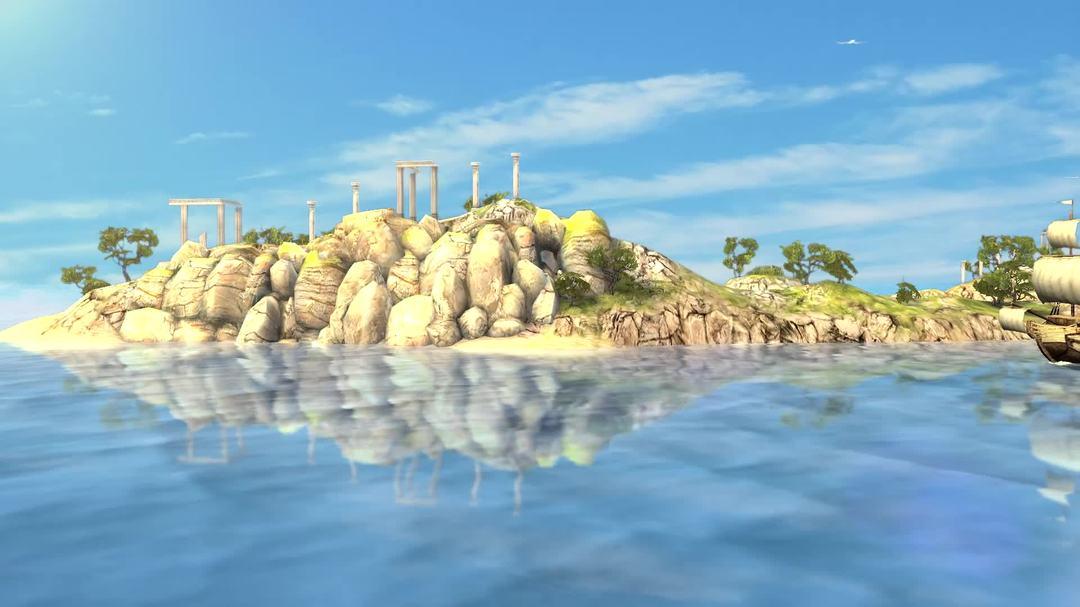 Ad blocker interference detected!
Wikia is a free-to-use site that makes money from advertising. We have a modified experience for viewers using ad blockers

Wikia is not accessible if you've made further modifications. Remove the custom ad blocker rule(s) and the page will load as expected.